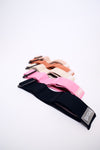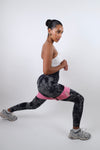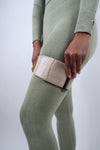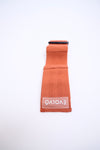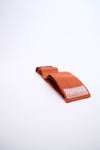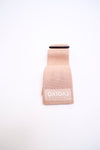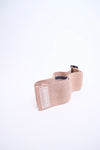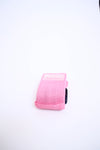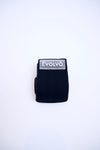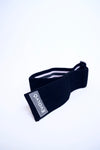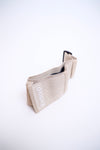 Ēvolvō Adjustable Resistance Bands
Sale price
$21.77
Regular price
Shipping calculated at checkout.
         Shop Online & Pick Up Today
Free store pickup in Montreal (downtown) in as little as 3 hours (by appointment)
 PRODUCT DETAILS: 
The Ēvolvō adjustable bands include infinite resistance levels. Designed for booty workouts, exercises such as kickbacks, fire hydrants, squats, and more...
Material: washable, soft and durable fabric.
Adjustable design: fits multiple levels of difficulty and exercises.
Breathable and Non Slip System.
Lightweight: This booty band is perfect for travel and easy to store. You can add intensity to your glute exercises at home, outdoors and at the gym!
Booty Workouts: Activate and strengthen your legs, hips and glutes, with the perfect resistance for your muscles. If you're looking to challenge yourself and your booty, this booty band is for you!
The Ēvolvō adjustable booty band with infinite resistance levels: you can customize every workout to your fitness level! 
Out Ēvolvō resistance bands have 1 year guarantee.
Ēvolvō Adjustable Resistance Bands